COSPAR Symposia complement the Committee's Scientific Assemblies organized in even numbered years and will generally be held in countries with small to medium-size space infrastructures and stress interdisciplinarity with a focus on capacity building.
COSPAR will hold its fourth Symposium in Herzliya, Israel, 4 – 8 November 2019. The theme of the Symposium will be Small Satellites for Sustainable Science and Development. More information.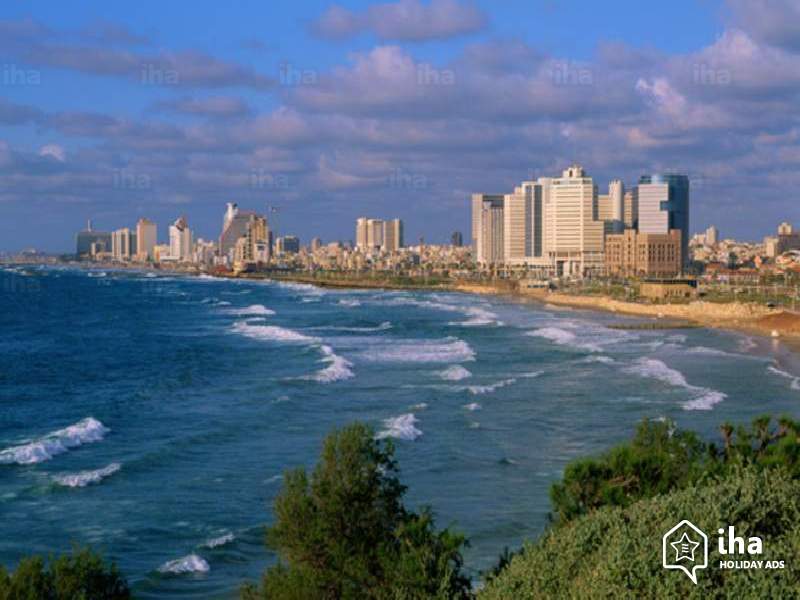 PAST SYMPOSIA
2017 – Jeju Island, South Korea
2015 – Foz do Iguaçu, Brazil
Read the report on the 2nd Symposium here.
2013 – Bangkok, Thailand